This is known as an over-round book.. This can be seen by adding a few more columns to the spreadsheet:
Time Paid Won
7th Youngstown 20/1 $0.05
Obviously the most important thing that anyone can ask is "How much money will I win?". Now, given that there were 11 runners in the race there would appear to be a very obvious (and simple) strategy – place $1 on each horse in the race:
13:40 $13 $12
Using a Spreadsheet to Calculate the Betting Returns in a Horse Race
I1: =F1*H1/100
4th Going Wrong $0.02
Caravel 7/1
And so, over the whole day:
8th Geojimali 40/1
By combining all of this information into a spreadsheet then it becomes possible to analyze the data and (hopefully) make a lot of money. The first step to answering this question is to place the details of the winning horse into the first three columns of a spreadsheet:
Pulled up:
A1: 1st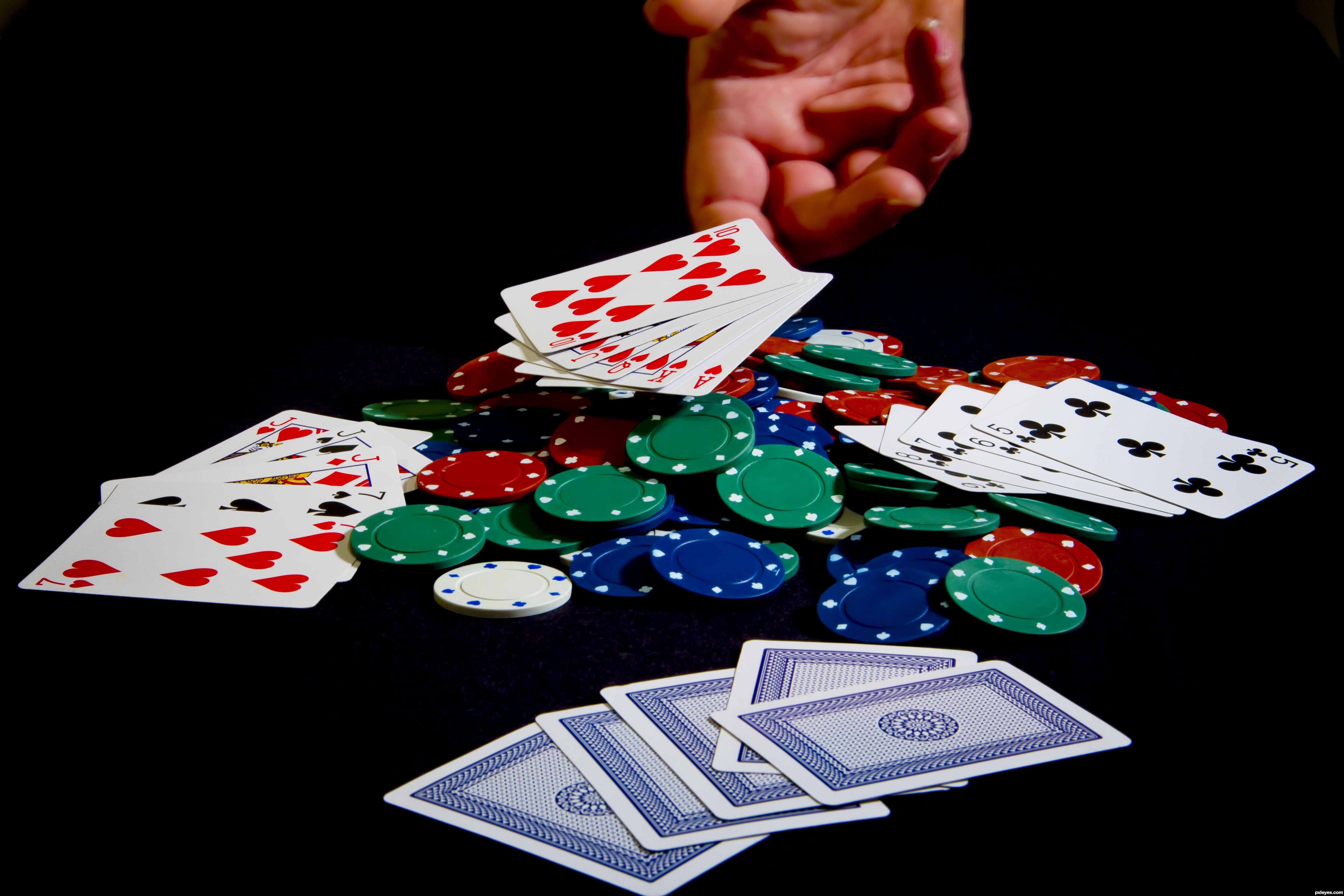 However, if the spreadsheet formulae are applied to all of the horses in the race, and the percentage probabilities are added up, then an interesting thing will be found – the total is not 100% as the novice might expect, the total is actually 121.24%. However, before investing too much money, it's worth looking at some real races and how bookmakers make their books.
Aintree: Sunday, November 23, 2008 12:30
Obviously that's not the way to go – perhaps a better way is to use the likelihood of a horse winning to govern the size of wager.
Using a Spreadsheet to Calculate the Percentage Probability in a Horse Race
F1: 1
6th Big Burrows 40/1
At first glance this would appear to be a bad start for the bookmaker with the winner (My Moment) coming in at 12/1; but how can the punter make the most of this? Are there any strategies that statisticians can make use of that would guarantee choosing the winner? To see if this is possible the dynamics of the betting can be better understood by analyzing them in a spreadsheet (such as Microsoft Excel or OpenOffice.org Calc).
This will result in a $0.08 stake producing a $1 payback, however if all of the stakes (in column F) are summed then it confirms that a total investment of $1.21 is needed:
G1: =F1*D1/E1+F1
C1: '12/1
Of course, the next step is to apply the same technique to every race of the day and to see if the trend continues:
D1: =MID(C1,1,FIND("/",C1)-1)
3rd Honest John 7/4 $0.36
1st My Moment 12/1 $0.08
2nd Fairyland (f) 13/8 $0.38
Ebert 50/1
Spreadsheets are a powerful way of analyzing horse racing results, however once the details are entered into Microsoft Excel or OpenOffice.org then it's easy to see that:
6th Big Burrows 40/1 $0.02
In order to calculate the percentage probability of a horse winning a race an extra column is required:
13:05 $13 $9
E1: =MID(C1,FIND("/",C1)+1,20)
Pulled up:
15:25 $16 $26
laying equal stakes on every horse may lead to profits on individual races, but lead to an overall loss
the over-round book means that more has to invested in a race than can be won back
2nd Fairyland (favorite) 13/8
5th Mighty Moon 16/1
Total outlay: $1.21
Drawback 14/1
Summary
And then the winning returns can be calculated from:
12:30 $11 $13
So, the spreadsheet analysis shows that it is possible to make a profit by betting on horse racing, but that profit belongs to the bookmaker.
Caravel 7/1 $0.13
The Over-Round Book
Information on horse racing information is freely available on many web sites around the world, and it is very easy to download data such as:
the time and date of a race
the current starting price of each horse
the results of any races already run
The fact that the percentage probabilities add up to more that 100% is not a mistake – the book is designed that way, and it means that (in this example) anyone placing bets on all of the horses would actually have to place $1.21 in order to guarantee a $1 win – giving the bookmaker a profit of $0.21 regardless of which horse wins.
4th Going Wrong 40/1
3rd Honest John 7/4
total stake = $11
winning returns = $13
profit = $2
total stake = $75
winning returns = $74
loss = $1
14:15 $9 $5.50
5th Mighty Moon 16/1 $0.06
B1: My Moment
H1: =100*E1/(E1+D1)
So, from this My Moment actually had a 7.79% probability of winning the race, and therefore should have received 7.79% of the initial stake.
7th Youngstown 20/1
1st My Moment 12/1
14:50 $13 $8.50
J1: =I1*D1/E1+I1
Ebert 50/1 $0.02
Drawback 14/1 $0.07
8th Geojimali 40/1 $0.02
The stake (the amount bet) is placed in F1 and the winning return is displayed in G1 – and in this example an initial stake of $1 returns $13